Avoid spending years building and maintaining your own eCommerce and subscription management infrastructure or developing one around a basic recurring billing solution.
eSuite Enables You to Focus on Growing Your Company
Adapt to Market Changes
Fast-track your business to realize its full revenue potential using a range of new and proven eCommerce models.
Improve Customer Relationships
Increase your payment options, retain your customers and attract new customers through innovative subscription billing.
Launch Products & Services
Launch demanding usage based pricing models across a myriad of products and services and simplify content monetization.
Reduce Costs & Complexity
Streamline complex billing, subscription and payment processes using our fully integrated PaaS solution.

Advanced Pricing & Bundling
Take advantage of the industry's most powerful product catalogue that creates real market differentiation. No other PaaS billing solution offers the breadth of features and flexibility that enables you to define and bundle any physical or digital content across multiple platforms including mobile, web and connected-TV.

Centralize and manage all of your products, pricing plans, offers, free trials and promotions in one place with our highly configurable product catalogue capability.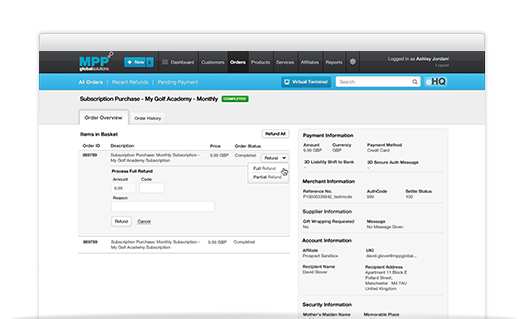 Subscription & Billing Cycle Management
Our subscription management system manages the entire billing lifecycle of a subscription. You can create subscription packages, payment schedules, sell them online or via a call centre, and manage any combination of one-off and recurring payments.

We manage the subscription and billing for high profile clients including Sky Go (SVOD), NOW TV (TVOD and SVOD), The Times, L'Equipe and Philips. Avoid years of building and maintaining your own subscription and billing infrastructure or developing one around a basic recurring billing solution, enabling you to focus instead on what you do best; creating and monetising great content.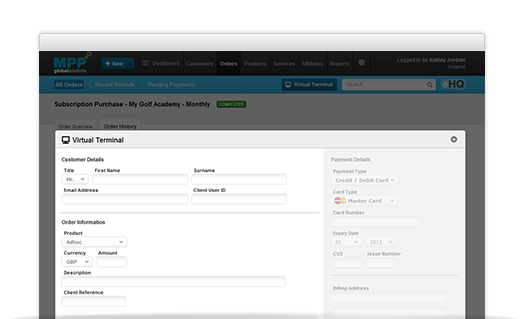 Consumer Payment Solutions
On-demand, location-based, off-peak pricing? Pre/post pay micropayments, one-click transactions, discount charging models? Combinations of the above?

We support any payment method and type in any country, currency and language. Easily monetize your digital content online with a range of payment options offering maximum convenience to your customers and no break in their payment journey.

Branded, fully customizable order pages offer a seamless user experience and reduce your cart abandonment rate. Your customers will never feel as though they have left your site when they arrive on your order page because the order page will blend in with the look-and-feel of the other pages that comprise your site.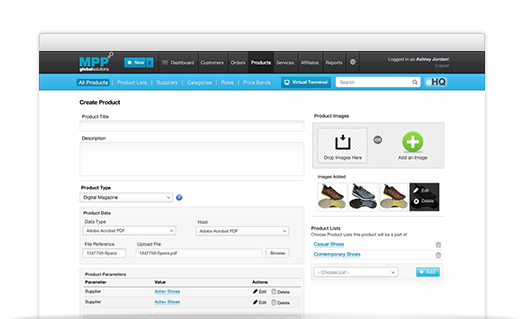 Explore More Modules
Everything You Need to Develop a Successful Paid Content Strategy
See how we helped
'Miniweb'
Miniweb, the leading Interactive Service Provider that enables next generation TV with a services platform and internet gateway delivering internet video on broadband connected TV devices, need look no further than MPP Global for...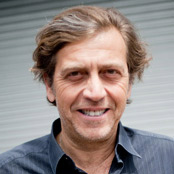 "
We're really pleased that MPP Global are on board to take woomi to the next level. As we will reach 10 million connected devices across Europe, it's essential that we make it easy for our consumers to access and pay for content easily and efficiently.
"
Jerome de Vitry
CEO, Woomi