eSuite for TV & Entertainment
Manage Your Multi-screen Business Today & in the Future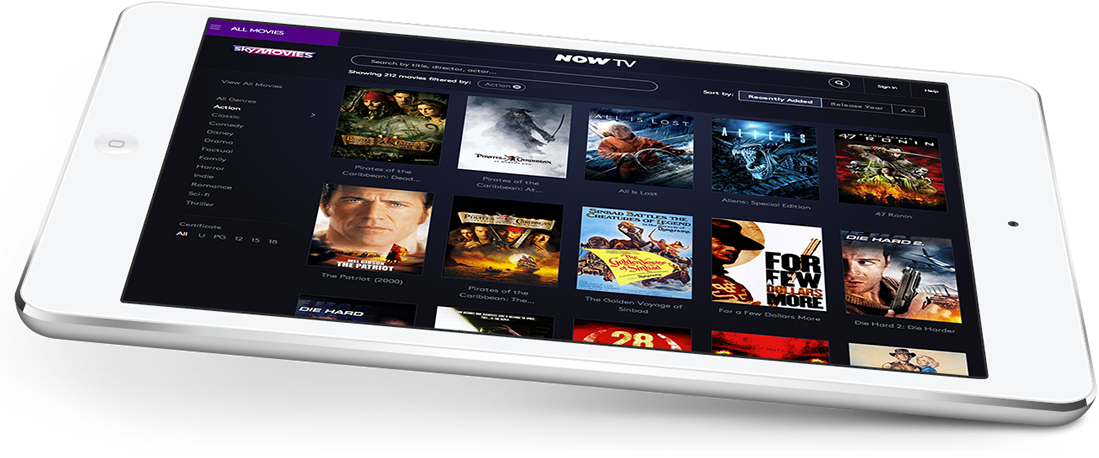 Monetising Content Just Got Easier
Technology is fundamentally changing how and where consumers access content.
Media and entertainment companies are searching for new ways to monetise products and services and are now developing multiple paid content strategies that focus on delivering digital across all platforms.
MPP Global provides a comprehensive set of tools that enables you to address the multi-screen challenge. We deliver identity management, eCommerce and entitlement authentication enabling you to unlock new revenue streams, increase market share and a loyal, growing customer base.
Rapidly deploy our cloud platform, feature rich and in use by the biggest TV players around the world, whilst you create and curate great content. Together, we'll develop smart content and video monetisation solutions to succeed in a digital world.