Create deep, granular and continuously evolving consumer identity management capabilities to compete and win in the digital economy.
We'll Help You Take Control of Identities and Govern Access
Single Customer View
Aggregate data in one single unified view, crafting a seamless and interchangeable browsing and shopping experience.

User Self-service
Put your customers in control, and at ease, whilst reducing call centre overheads and improving efficiencies.
Drive Customer Engagement
Customer engagement is the key to winning; one of the reasons why identity data is described as 'the new currency'.
Scale & Scalability
Build a site registration and identity management ecosystem. Gain high-performing authentication and scalability.
Registration & Authentication
Register and authenticate users easily and conveniently. Consolidate any existing identity systems and provide a unified experience, building on previous interactions and transactions. eSuite enables the complete end-user lifecycle—from registration, authentication, purchase, delivery and entitlement management, upgrade, profile maintenance, support and subscription renewal.

With business logic built into websites and APIs to request the entitlement and subscription status, we guarantee a secure solution for applications, data and web services.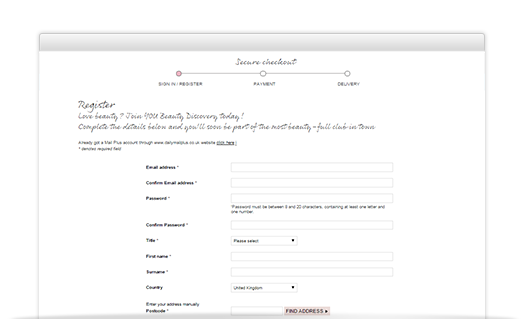 Single & Social Sign-on
Gain more registered and engaged users by improving usability and security with centralized single sign-on and social sign-on to all your applications. Streamline user authentication by providing a single sign-on experience. It eliminates password requests, protects against unauthorised access to business applications and authenticates from any device.

Social sign-on leverages identities that consumers have created with social networks such as Facebook, simplifying registration and authentication processes. It also means consumers must remember fewer passwords. With our help, you can offer consumers options for quick access to your site, while keeping the site secure and simple to use.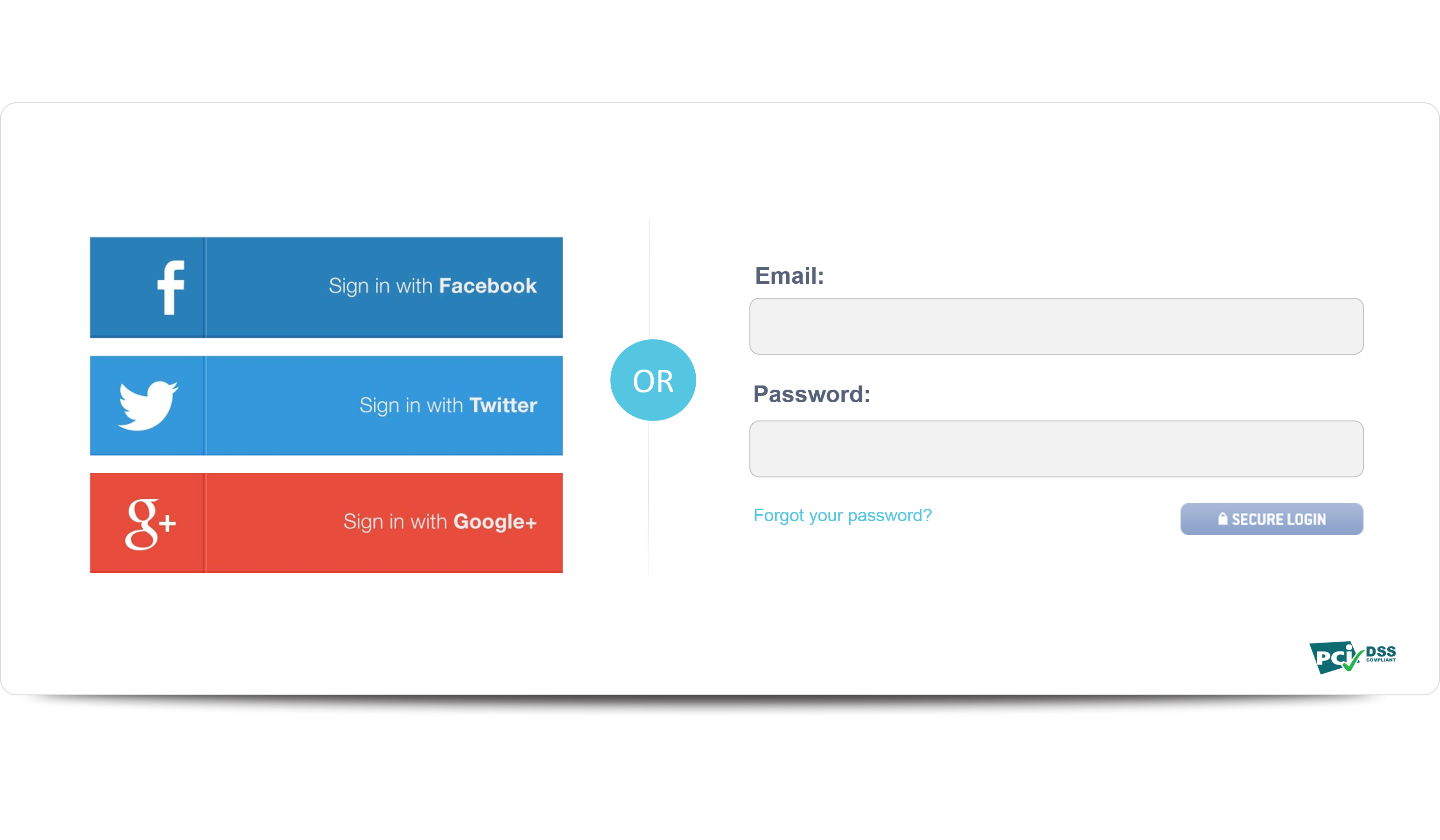 Customer Relationship Management (CRM)
eSuite's CRM solution is built exclusively for media and entertainment companies. It enables you to store and manage customer data efficiently, centralize all customer interactions in one place, sell more online and collect payments with one centralized system.

You can also support your customers and take quick and easy payments with our virtual terminal to create new opportunities for customer growth.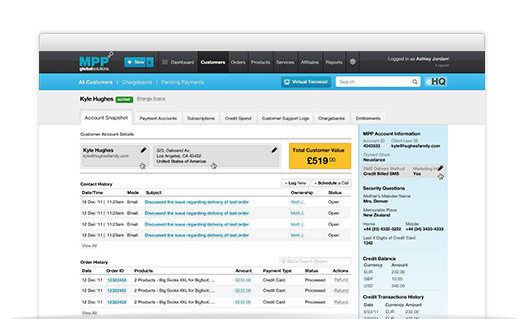 Explore More Modules
Everything You Need to Develop a Successful Paid Content Strategy
See how we helped
'The Daily Mail'
The publishing market continues to see dramatic changes as digital becomes the norm and print begins to wane. As a result, many have started selling their products over the internet as well as in...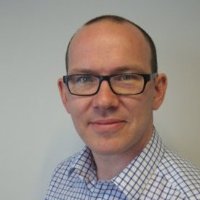 "
We are pleased to be working with experts in the field of monetizing digital content. MPP Global's innovative and flexible CRM and eCommerce platform enables dmg media to power the next generation of customer experience and react quickly to market changes.
"
Neil Johnson
Managing Director, dmg media