eSuite for Publishing & Media Manage Your Publishing Business Today & in the Future
Maximize the Value of Your Content
Cloud technology to enable a range of profitable monetization models for print and digital businesses.
If you are in the media publishing industry, it's critical that your business moves quickly to keep pace with the market.
Whether you are publishing books, magazines or newspapers digitally or in print, the way readers consume your content is changing dramatically. Yet the challenge remains; how do you capitalize on this opportunity? How do you provide digital alternatives to buck declining print sales and falling advertising revenues?
At MPP Global, we take a holistic view of behavioral, customer and revenue data, enabling you to align processes across the enterprise, providing a single customer view that can be harnessed to maximize revenues and the performance of your services.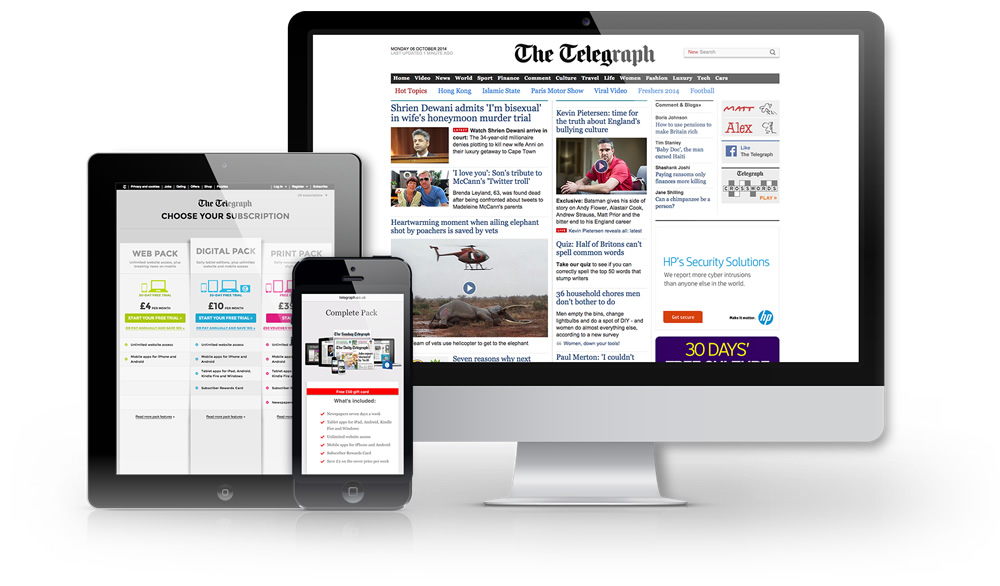 See How We Helped
'McClatchy'
McClatchy, owner of media companies across 14 states, has selected MPP Global to support its digital initiatives with intelligent technology to drive audience engagement turning casual consumers into paid subscribers. McClatchy has launched 29...
>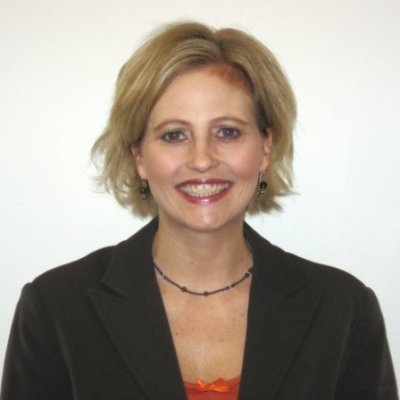 "
We look forward to continue working closely with MPP Global on this project as we implement eSuite and enhance the audience experience across our publications. The functionality available in eSuite allows us to better manage, adapt to, and address consumers' habits and market conditions while they are engaged with our products.
"
Kathy Lehmen
Head of Marketing